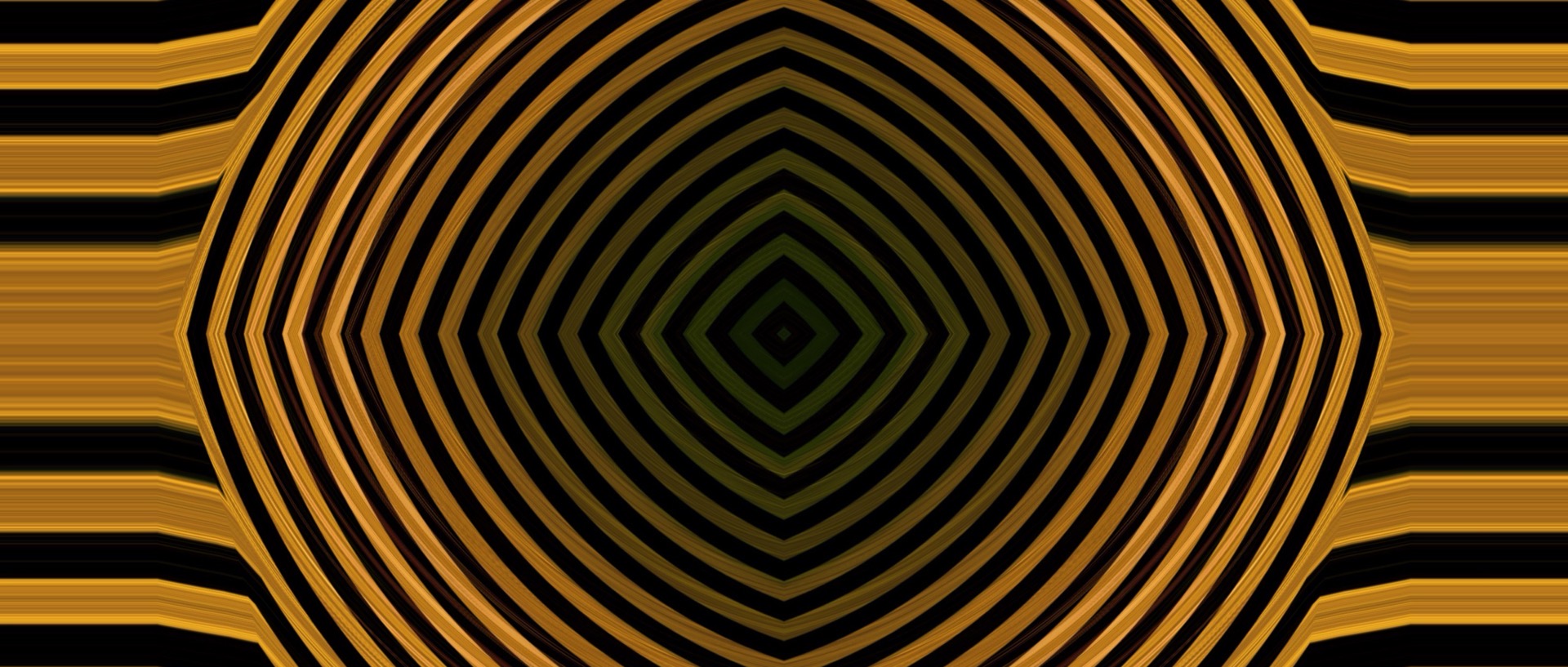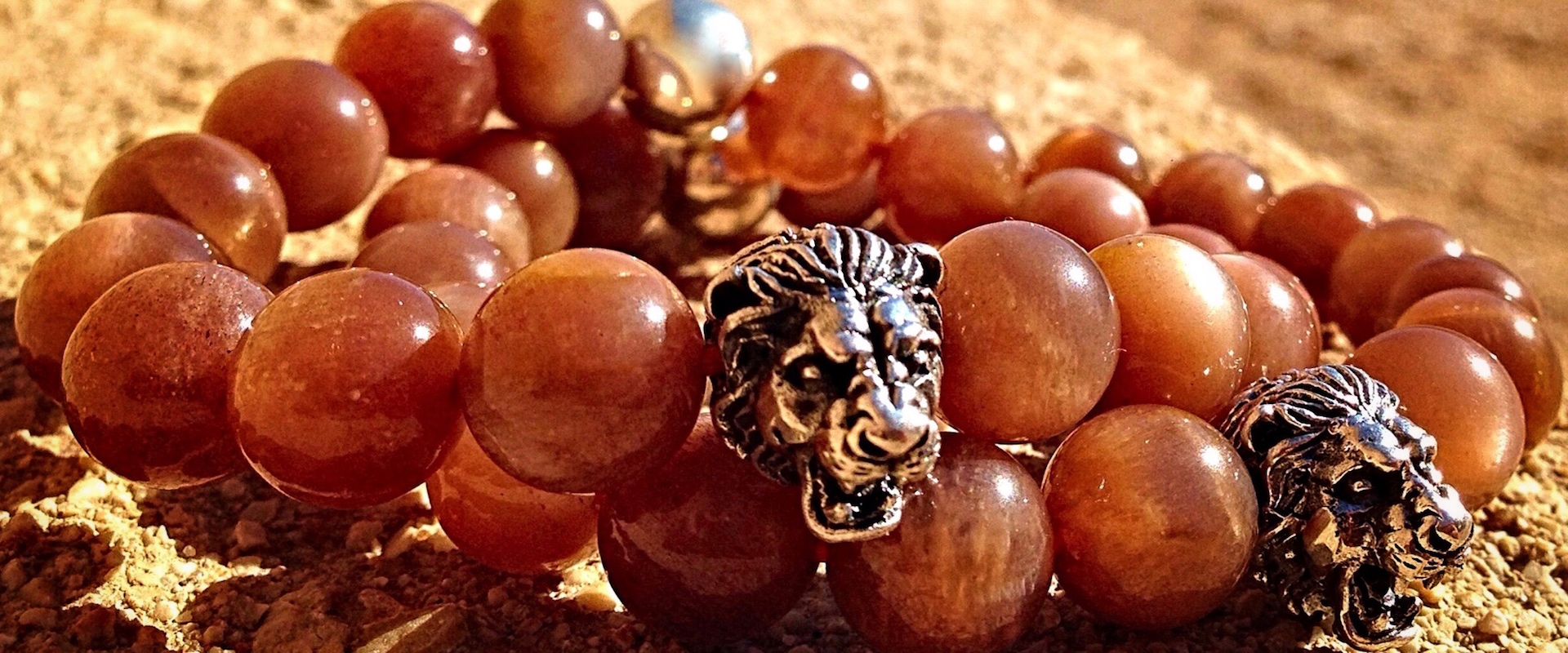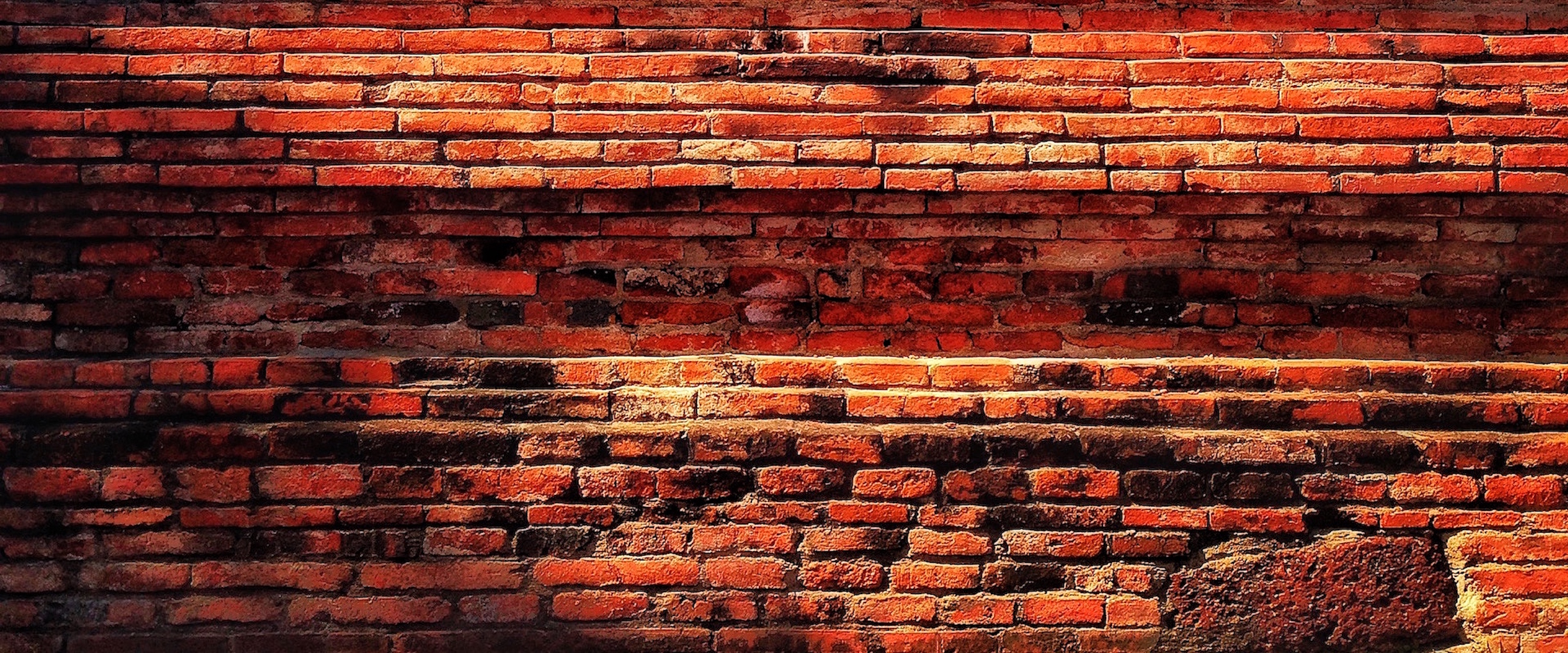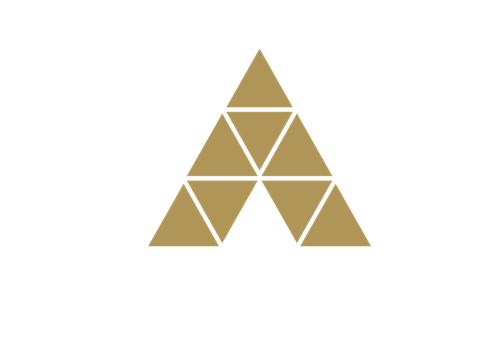 crystal style in every piece and a beautiful story that comes with it. In keeping it simple, cause simplicity is bliss. And to enjoy sharing it with anyone who is interested.
What we offer in our collections is a piece of soul. All items are Unique and Universal.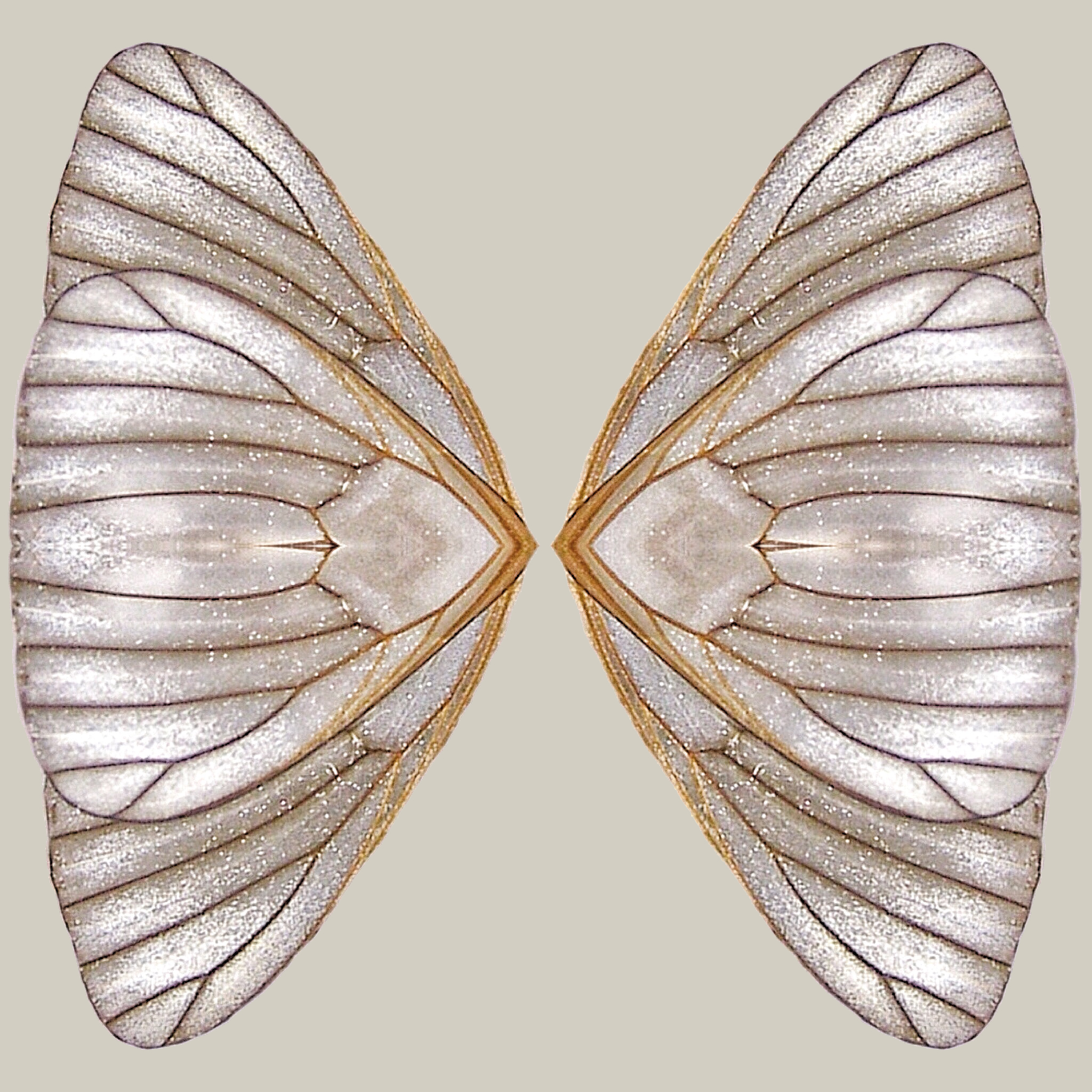 Live A Life
Run wild or sail the seven seas, embracing this cool, current and comforting jewellery. simplicity and design at its purest state.

The Perfect Gift
This is a bright idea, a colourful makeover. Make a statement with ethnic effects. Ever Rich collections of art, style and beyond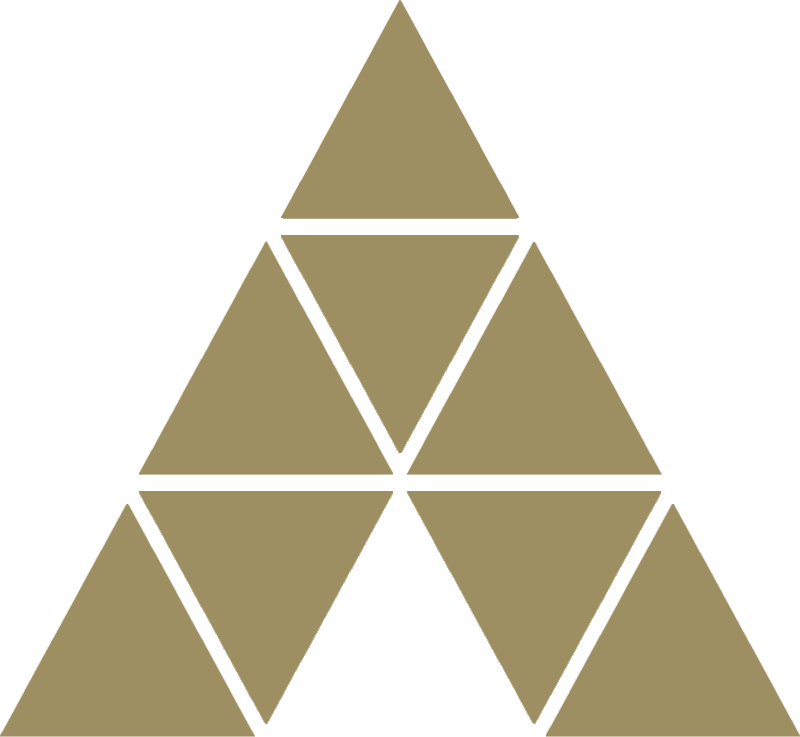 This Is Devoted
Every piece in our collections has been inspired by natural forms. handpicked with care and love to reach your loving souls.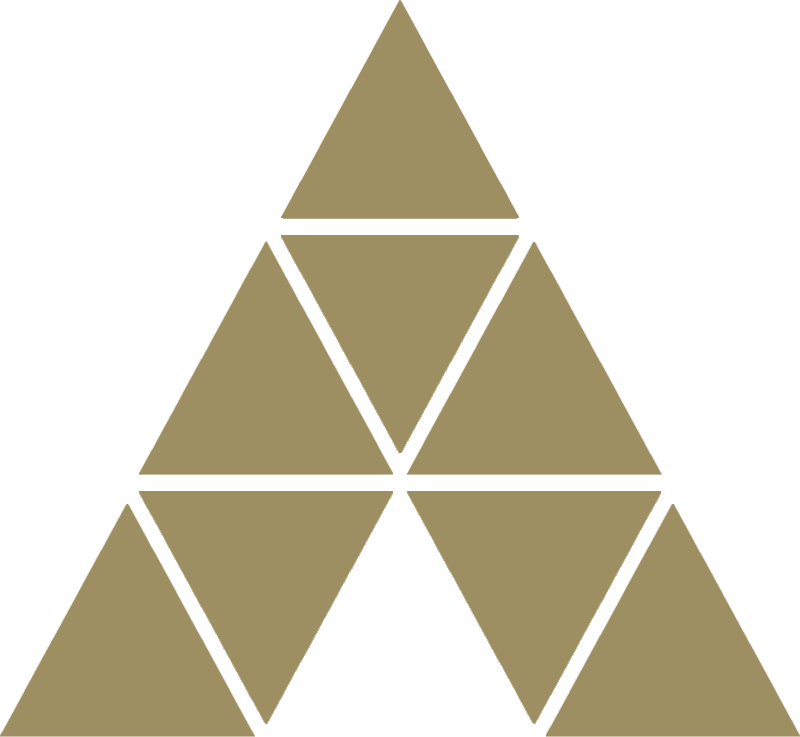 Pieces Of Lights
Style is truly complete by the alluring lights of colourful gems that accompany it for all day glamour, all night saviour.
"In a crystal we have clear evidence of the existence of a formative life principle, and though we cannot understand the life of a crystal, it is nonetheless a living being."
"Where the spirit does not work with the hand, there is no art."
"We began as wanderers and We are wanderers still."